Road, Airstrip, Highway and Bridge Constructions
In the vast realm of infrastructure development, there exists a company that stands head and shoulders above the rest: D&S. With an unwavering commitment to excellence, D&S has emerged as a leading force in the construction industry, specializing in the creation of roads, airstrips, highways, and bridges that redefine the boundaries of connectivity and transportation.
When it comes to road construction, D&S is unmatched in its expertise. From rural pathways that link remote communities to expansive urban expressways, their dedicated team of engineers, architects, and skilled laborers possess the knowledge and experience to deliver projects of any scale. Whether it's carving through mountains, spanning across rivers, or seamlessly integrating into existing infrastructure, D&S has the ingenuity to navigate every obstacle with finesse.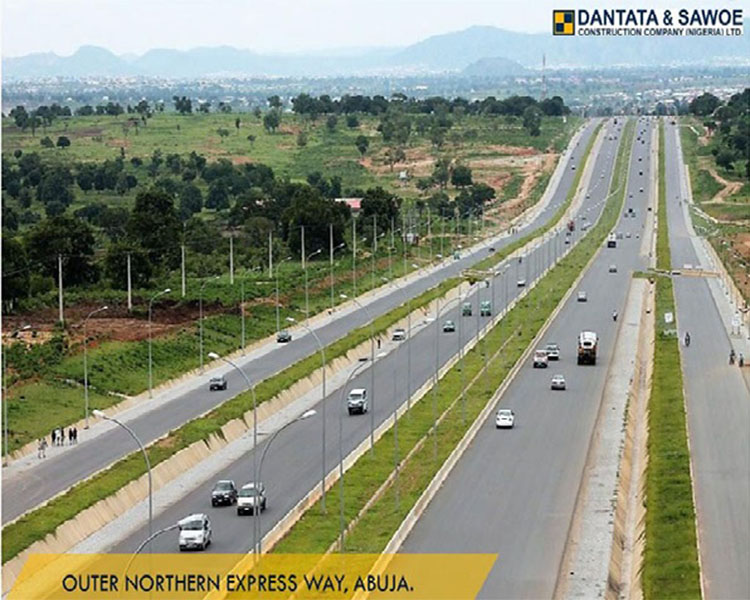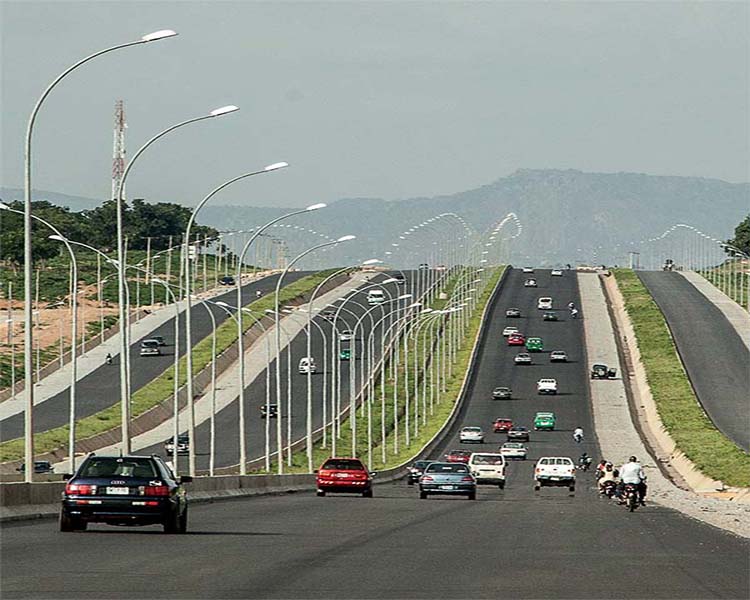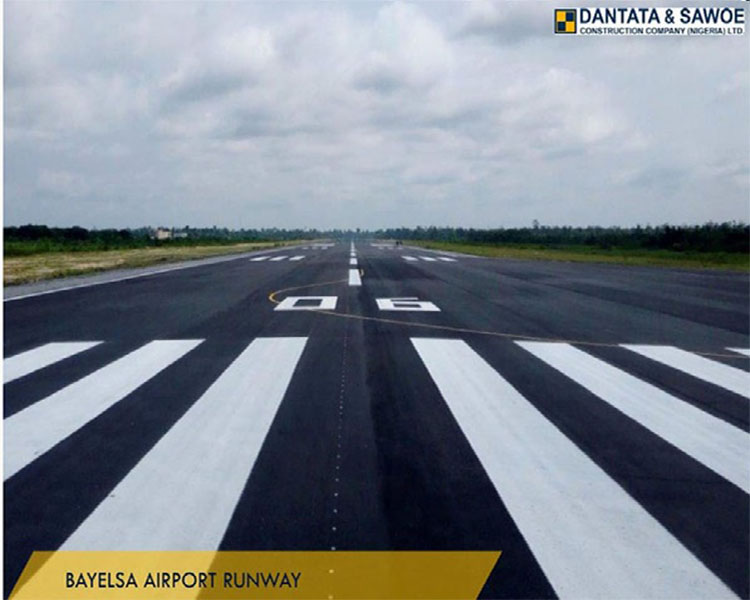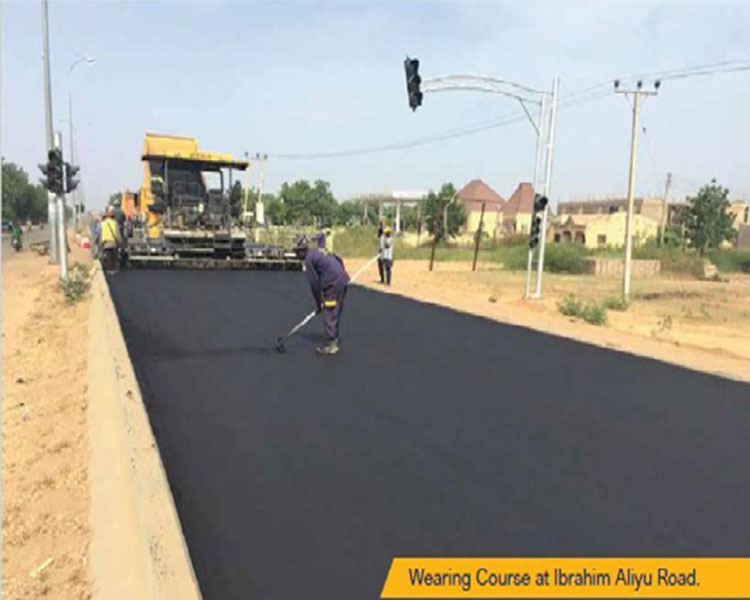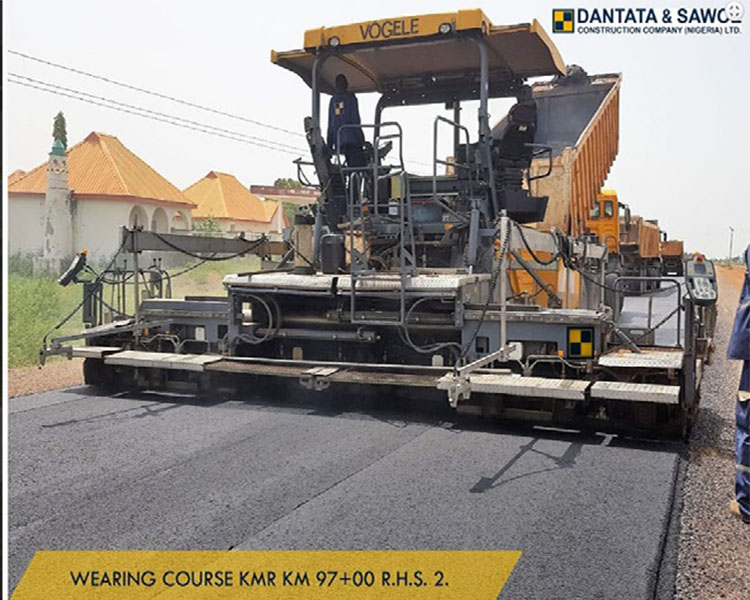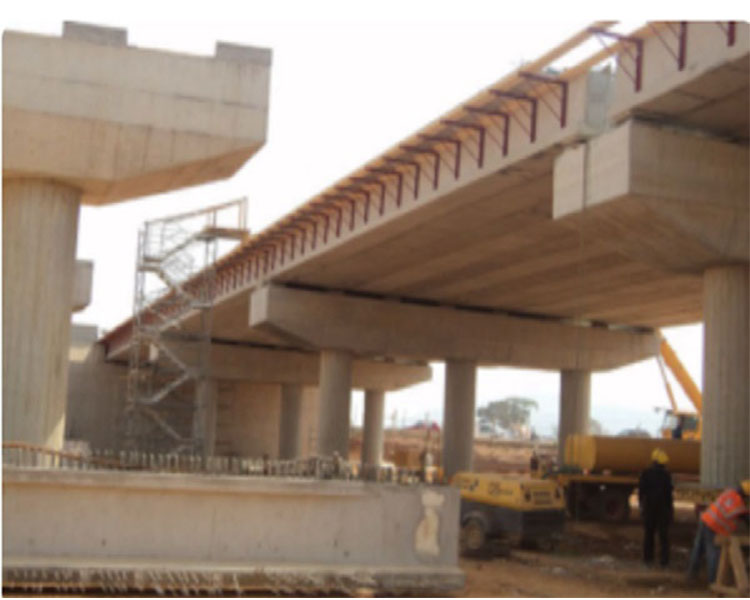 What Makes Us Different
Airstrip construction is another area where D&S truly soars. Understanding the vital role that airports play in enabling regional and international connectivity, they go above and beyond to create airstrips that embody safety, efficiency, and innovation. With meticulous attention to detail, D&S constructs runways that meet the highest international standards, incorporating advanced lighting systems, navigation aids, and cutting-edge technologies to ensure smooth and secure takeoffs and landings.
When it comes to highways, D&S's dedication to creating seamless journeys shines through. They envision highways as lifelines, connecting cities, towns, and even countries with an intricate network of well-designed and meticulously constructed roads. From initial planning to the final layer of asphalt, D&S leaves no stone unturned, taking into account traffic patterns, environmental impact, and the needs of the communities they serve. The result is a network of highways that enhances economic growth, fosters social cohesion, and enables individuals to traverse vast distances with ease.
Bridging the gap, both literally and metaphorically, D&S constructs awe-inspiring bridges that exemplify engineering marvels. With an eye for architectural beauty and structural integrity, they design and build bridges that transcend mere functionality. Be it a majestic suspension bridge suspended above a roaring river or an elegant arch bridge that gracefully spans a gorge, D&S's bridges become iconic symbols of progress, connecting people and facilitating trade while leaving a lasting impression on the landscape.
What sets D&S apart from its competitors is not just their technical prowess, but their unwavering commitment to delivering excellence within predetermined timelines and budgets. They understand that every project is unique, with its own set of challenges and requirements. With their holistic approach, they work closely with clients, leveraging their expertise to provide customized solutions that exceed expectations.
In the realm of road, airstrip, highway, and bridge construction services, D&S stands tall as a beacon of innovation, reliability, and integrity. Through their unwavering dedication and unwavering commitment to excellence, they are transforming landscapes, connecting communities, and leaving an indelible mark on the world of infrastructure development. When you choose D&S, you choose a partner who will not only build roads, airstrips, highways, and bridges but also pave the way for a brighter and more connected future.
Interested in our services