Infrastructural & Town Development
D&S is a leading company specializing in infrastructural & town development services. With a strong commitment to quality, innovation, and sustainability, D&S has earned a reputation for delivering comprehensive solutions that enhance the built environment and improve the quality of life for communities.
D&S offers a wide range of infrastructural development services, catering to both public and private sectors. They excel in designing, planning, and constructing critical infrastructure projects such as roads, bridges, highways, airports, and seaports. By leveraging their expertise and state-of-the-art technology, D&S ensures that each project is executed efficiently, adhering to the highest safety and environmental standards.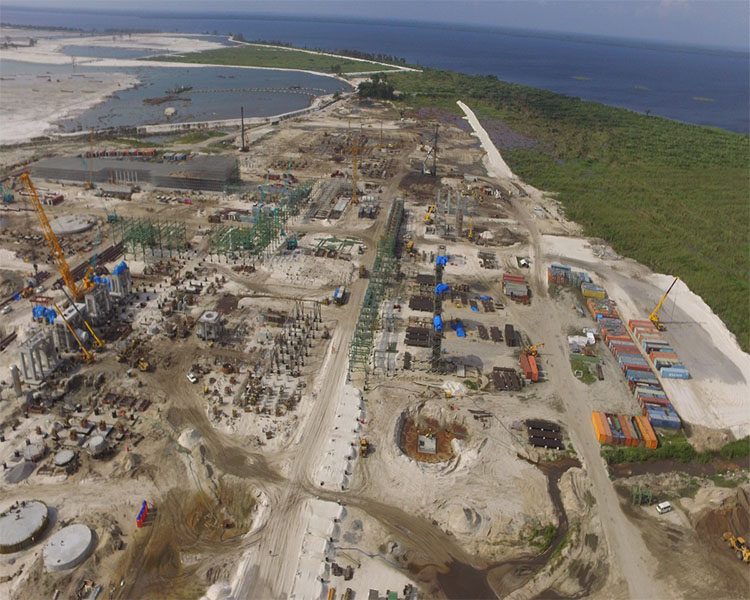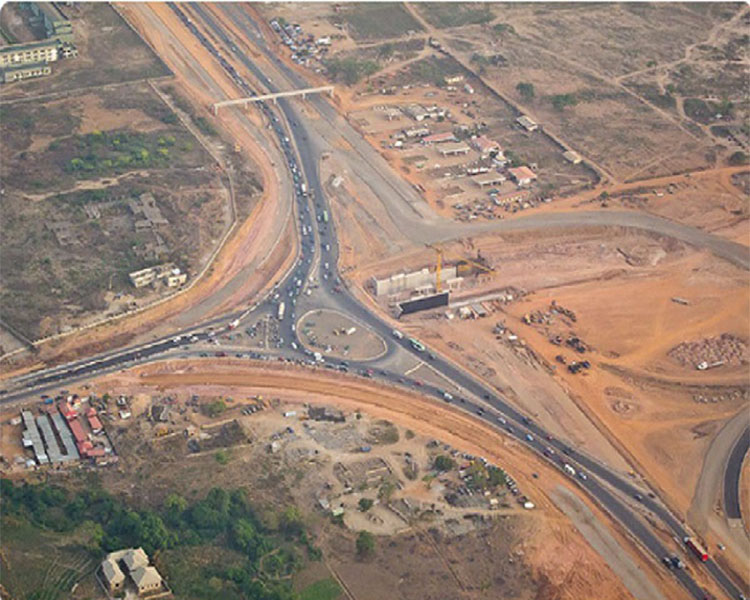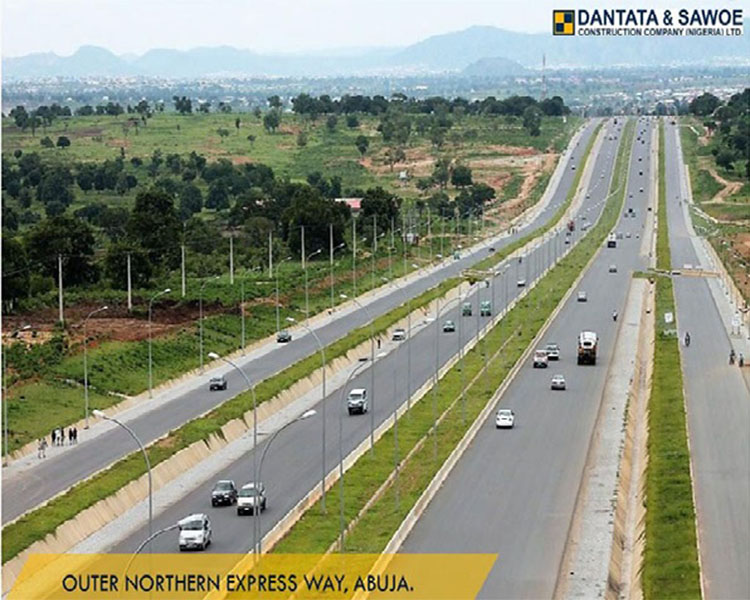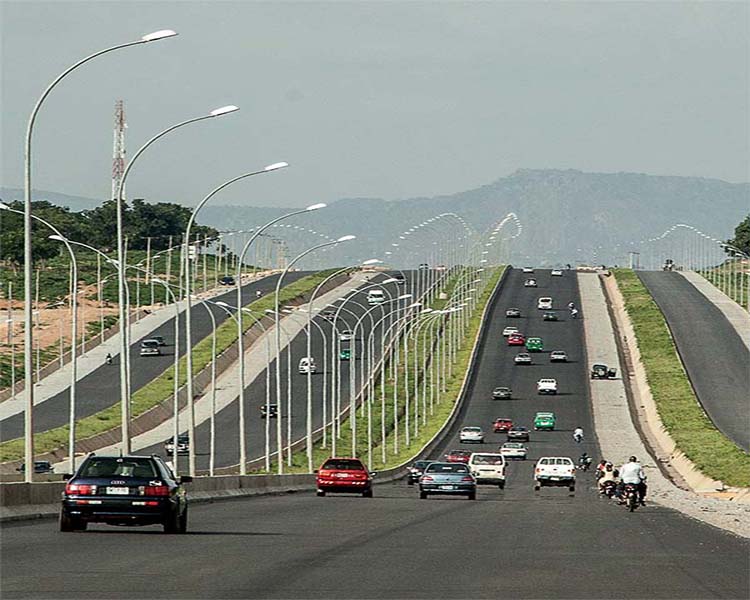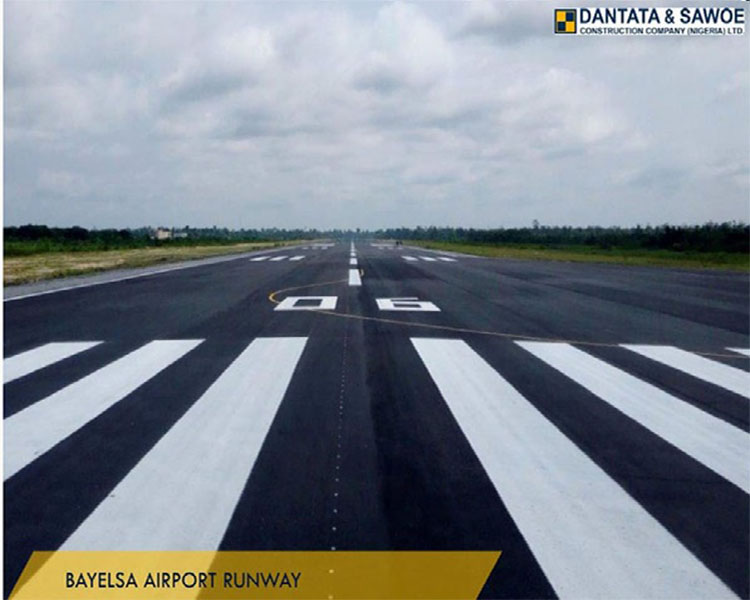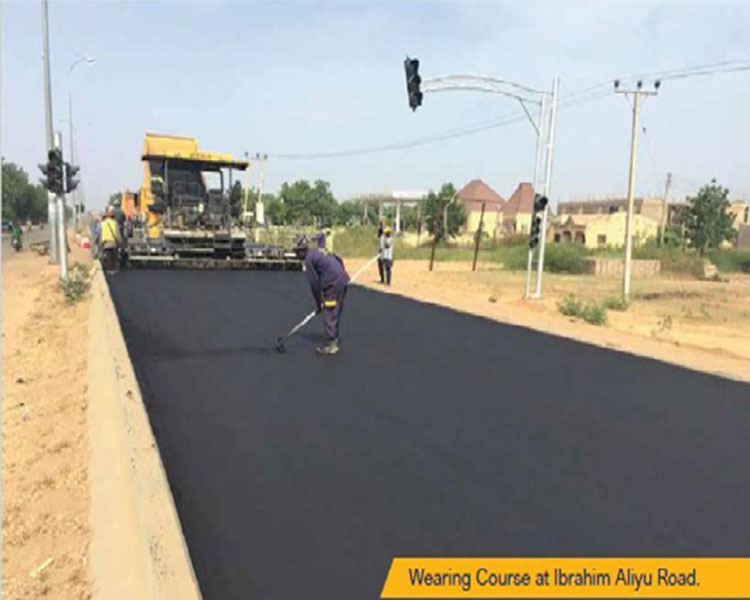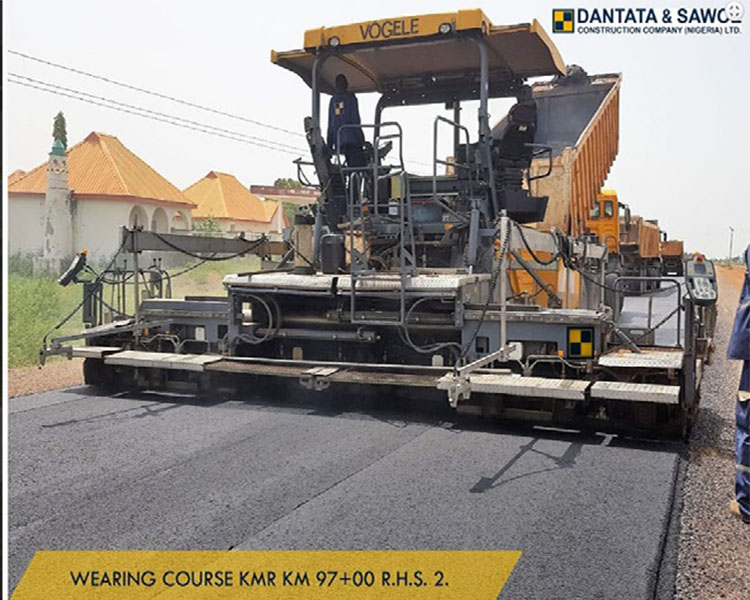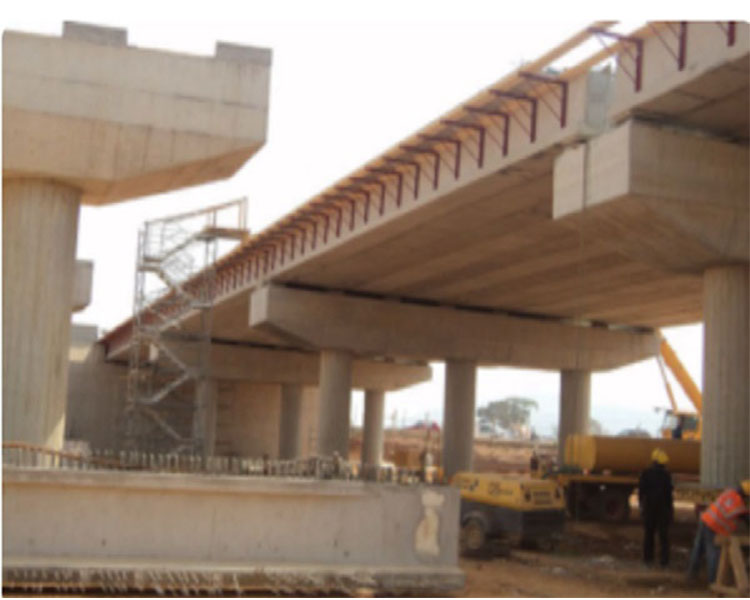 What Makes Us Stand Out
D&S's town development services focus on creating vibrant and sustainable urban spaces. They collaborate with municipalities, developers, and other stakeholders to envision and realize projects that optimize land use, promote economic growth, and enhance livability. From master planning and zoning to the development of residential, commercial, and mixed-use properties, D&S integrates innovative design, green building practices, and smart city solutions to shape inclusive and resilient communities.
Key Features of D&S's Services:
Integrated Approach: D&S adopts a holistic approach, considering various aspects such as transportation, utilities, environmental impact, and social factors to develop comprehensive solutions that meet the needs of the community.
Sustainability: The company prioritizes sustainable practices throughout the project lifecycle. D&S incorporates green infrastructure, renewable energy systems, and efficient resource management to minimize environmental impact and promote long-term sustainability.
Stakeholder Engagement: D&S recognizes the importance of engaging with stakeholders, including local communities, government agencies, and relevant organizations. They ensure active participation and open communication to foster collaboration and address concerns effectively.
Cutting-Edge Technology: Leveraging advanced technologies, D&S integrates tools like geographic information systems (GIS), Building Information Modeling (BIM), and data analytics to enhance project design, construction, and management processes, resulting in improved efficiency and accuracy.
Quality Assurance: D&S is dedicated to delivering projects of the highest quality. Their robust quality control systems and rigorous inspections ensure that every aspect of the project meets industry standards and client expectations.
Timely Delivery: Recognizing the importance of deadlines, D&S prioritizes efficient project management and effective coordination to deliver projects on time and within budget.
In conclusion, D&S is a reputable company offering comprehensive Infrastructural & Town Development services. Through their commitment to quality, sustainability, and innovation, they strive to transform communities, create sustainable urban environments, and contribute to the overall development of regions they serve.
Interested in our services